Your hosts at the Unterwirt Gufidaun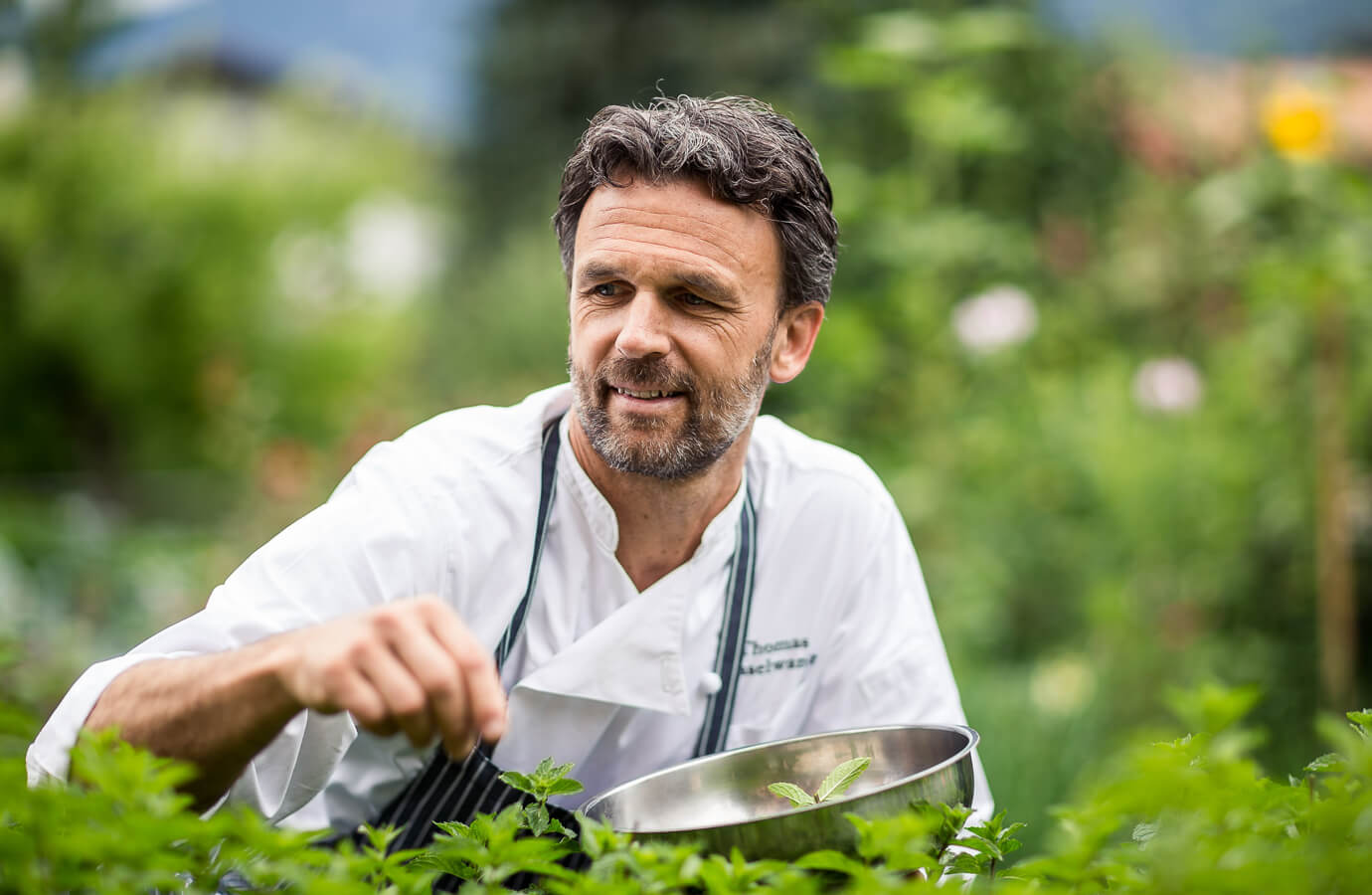 Thomas Haselwanter
A master chef with his very own distinctive style. Thomas Haselwanter is a member of Jeunes Restaurateurs.
"My credo for a good kitchen is: all good is simple, everything simple is good. Finding the best product and getting the best out of it without distorting it, is my spur."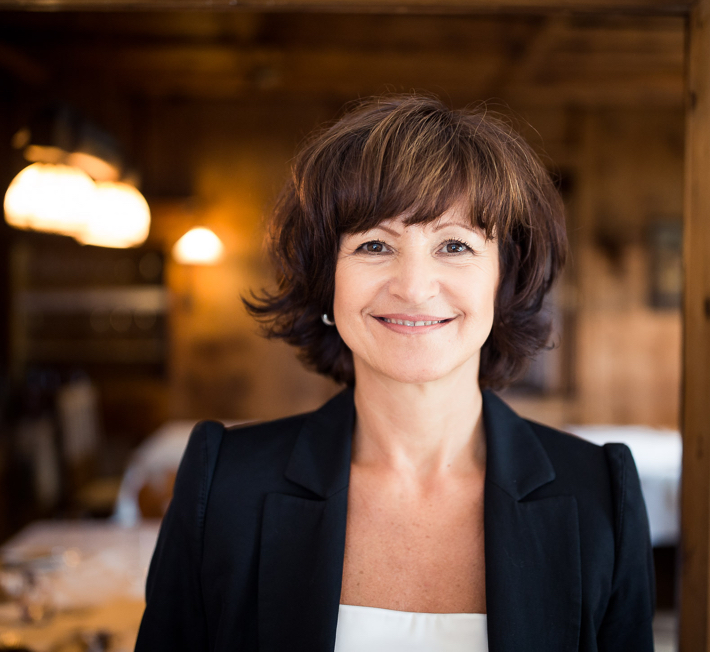 Cornelia Haselwanter
Awarded as "Sommelière of the year 2003" she finds the perfect wine pairing for any dish.
"We live in the middle of a wine producing area with a wide range of great wines. It's from there where I try to find the best products to accompany the dishes of my husband.
What we stand for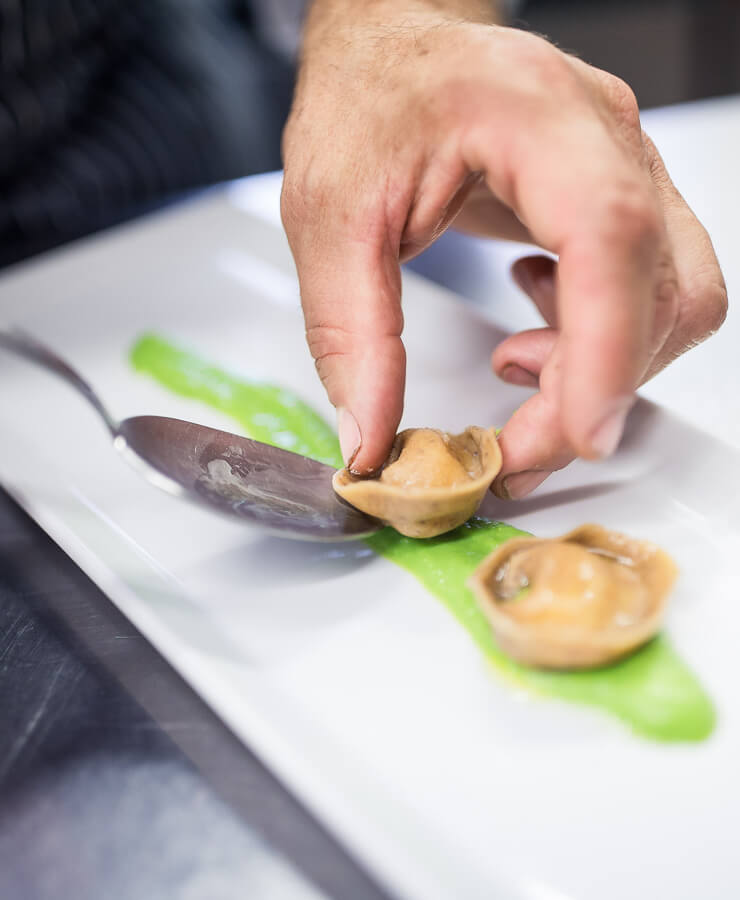 quality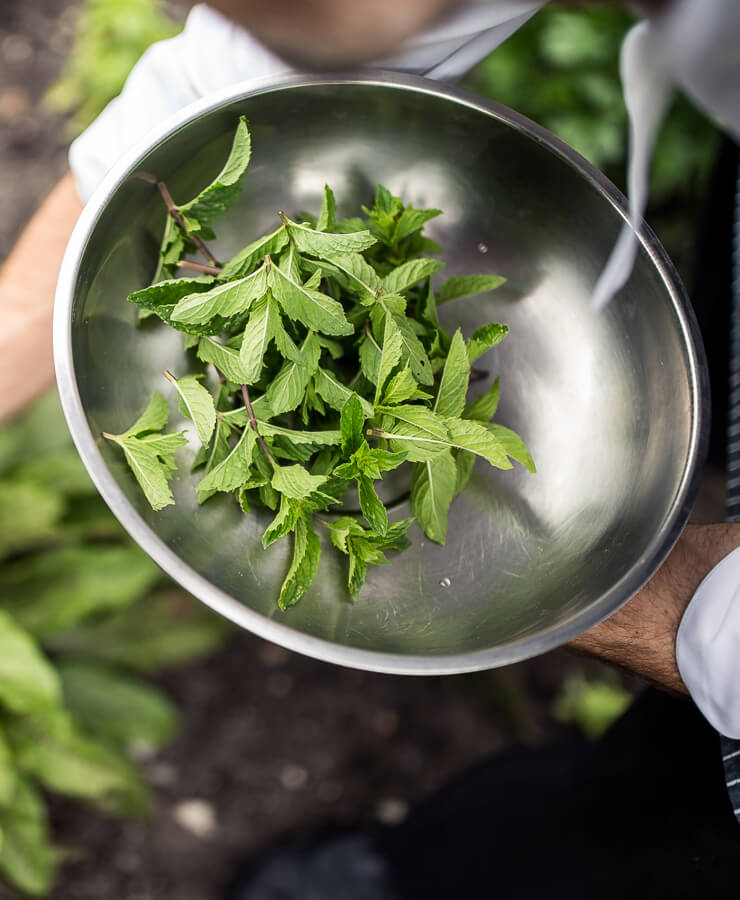 Territorial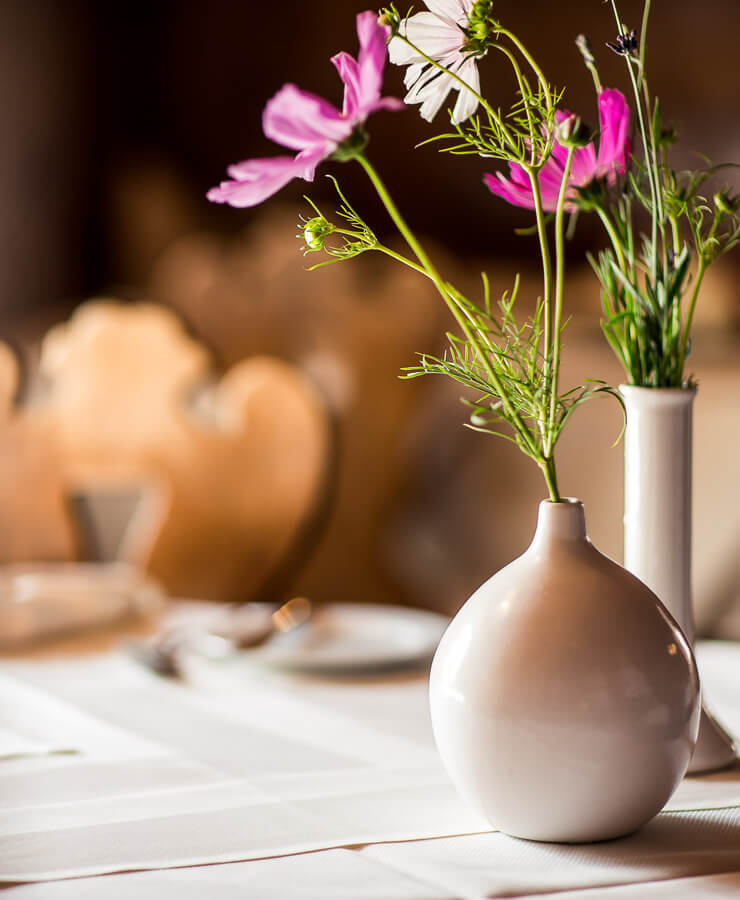 Relax